THE RULES
So a little transparency here—we did not create the 52-Hike Challenge! We are merely accepting a challenge of someone else's design and adjusting it to fit our family's needs. If you decide to also accept the challenge, you won't be cheating if you make it your own! It's only cheating if you change the rules as you go. But even then…who will know and who will care? You're in this to have fun and to add more adventure to your life! So with that in mind, we created three simple rules to help us reach our goal: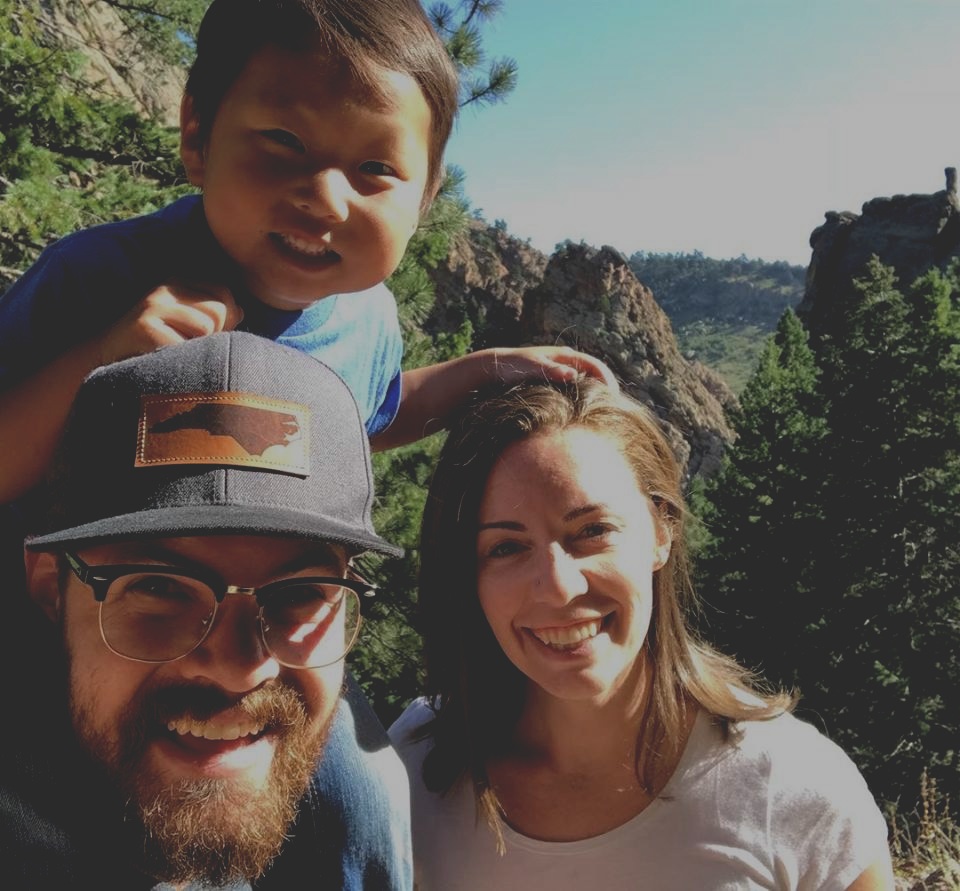 Hikes MUST BE Finished TOGETHER
Well…usually together. The whole point of this challenge is to have something to do as a family. That said—our current family situation includes a toddler, and we aren't willing to compromise safety.
Because winters can be brutal here and some hikes simply aren't child-friendly, we are reserving 10 hikes each to be completed solo. That way, one of us can stay at home with the little one and the other can continue to pursue the challenge for the three of us! But in total, each of us will have to complete 52 hikes by the end of the year,
Each hike must be 2 miles
At least!
We aren't aiming to be marathon hikers over here! And let's be honest, carrying a not-so-little child up a few thousand feet in elevation makes solo hiking a marathon look easy some days!
Two-mile hikes will still get us off-grid but won't push us past the brink of fun into exhaustion. There will be plenty of days when we take an 8-mile hike head on, but some days we'll be lucky if we feel like getting off the couch. Remember, two is just the minimum—there is no cap!
COMPLETE 10 BUCKET LIST HIKES
Not all hikes were created equal, so to keep us motivated, we have created a list of 10 Bucket-List hikes that have to be completed this year. These are non-negotiable. All the other hikes can be selected the day of from the All-Trails app, but at some point in the year, we will have completed the following 10 hikes:
Star Dune at Great Sand Dunes National Park

San Louis Peak

Rattlesnake Arches in McCinnis Canyons

Bison Peak